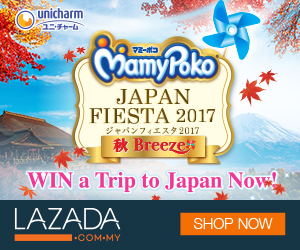 A whole new level of rocking!
pROJECT pISTOL
Do NOT miss out the chance to be in the midst of this massive XPLAY party that is about to happen this Saturday (30th July 2011) ! Circle that calendar date to party with Funky Kopral, Estranged, Project Pistol, Wicked Aura, Matt Alfords & MC Vibe!! Free passes, but you've got to head over to Xpax Facebook Fan Page to find out more.
Don't be a glum, if you miss the fun!!
Funky Kopral
See u all there......