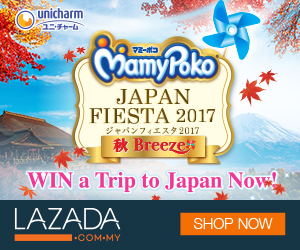 [Revolutionary Magnus Pro Paint Protection Film]
All types of car deserve the best protective solution to maintain the car's manufacturer original paintwork and finishing. A smart investment will save you all the hassle of polishing and worry free from stone chips, road debris, environmental fallouts, light scratches, swirls and stains.
Magnus Pro's revolutionary first of all of a kind self healing protective film without heat element based on #covalent #nanotechnology is specially design with prolong durability to withstand harsh environmental factors. Our film with #215micron (~8.5mil) acrylic polyurethane thickness produce the ultimate level of protection, clarity and hydrophobic effect all without any additional silicon coating to be applied on it separately.
Advantages & Benefits
✔Scientifically engineered self healing protective film prolong years of protection.
✔Advance formulations develop with high resistance to stone chips, scratches and stains.
✔Ultra thick polyurethane is measured in multiply of hundreds of microns thicker than original clear coat.
✔One of its kind self-healed from swirls and light scratches without heat element based on covalent nanotechnology
✔Unrivaled level of clarity allows the glossiness remains at all time.
✔Special SiO2 top coating embedded in the film provides super hydrophobic effect
✔ Better built with least possible orange-peel texture to ensure spectacle reflective finishing
✔Stylish driven purpose to suit all types of paint and colors
✔Fully equipped with the high accuracy machine and expertise in crafting produces most authentic finishing
✔Highly skilled with 7 years experienced installer to ensure flawless finishing & workmanship
Cutting Edge Artistry
#MagnusPro is beyond the film itself. It's about the passion for an amazing artwork that gives soul to your vehicle. By deploying the cutting edge machinery and under the hand of our mastery, we can offer our customers an unprecedented finishing art. Every part of the surface will be perfectly covered with highest accuracy on edges and curves. You deserve the best and let us bring forth the finest touch on your vehicle.
Look for the nearest Approved Applicator :
Magnus Pro Johor
Magnus Pro Miri