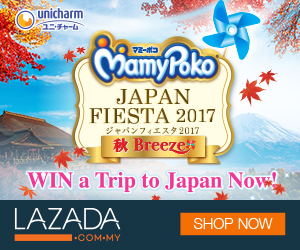 Proton decided the floor of the 2010 Kuala Lumpur International Motor Show at the Putra World Trade Centre in Malaysia was the best place to unveil a host of concept cars, including a Lancer-inspired sportprototype and a sportscar based on the Lotus Europa.
The track-focused version of the Proton Inspiria, called the Jabat, takes clear inspiration from the Mitsubishi Lancer EVO X. We will remind you that the Inspira is a rebadged Mitsubishi Lancer sedan and is the result of a collaboration between the Malaysian automaker and Mitsubishi Japan. We are not sure if the Nippon company also signed over rights to build an EVO, but the concept looks almost production-ready.

The Jebat study, which could very well preview a future production model, features a wide body kit with big wheel arches and a cool black and white color combination. The diffuser at the back looks a bit fake but at least it has one.
Power is provided by a turbocharged 4-cylinder MiVEC engine,producing 237 hp (177kW) at 6,000 rpm and 343 Nm of peak torque at 3,000 rpm. It has not been revealed if the car has the award-winning four-wheel drive system of the EVO, but Proton says the Jabat can sprint to 100 km/h (62 mph) in 5.6 seconds and tops out at 232 km/h or 144 mph.
"PROTON is ready to move even further ahead to become a recognized player in the global automotive industry. We have been working and collaborating with Mitsubishi for the last 25 years and its a natural step forward for us to continue to work with them in this project. One of our product strategy is to introduce non-core models through strategic collaborations which provides a more efficient, timely, and cost effective product to the market," said Dato' Sri Mohd. Nadzmi Mohd, the Chairman of Proton parent corporation Proton Holdings Berhad in a recent press release made by the company.