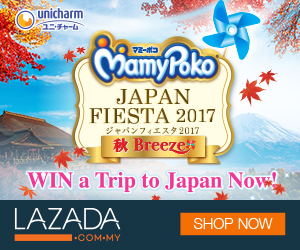 Small Towns, Big Money
By Venessa Wong
Rich people may like to travel, but like everyone else they want to keep their daily commute as short as possible. So when it comes to buying a home, they want to be close to work, and because they're rich they can pretty much be where they like. But they also like safe neighborhoods, good schools, pretty views, and, if possible, access to beaches and country clubs. Small wonder then that those towns which offer all the above and are nearest to the crossroads of money and power are among the priciest in the nation. Of course, sometimes the reverse is true. The very rich also tend to have at least one second home, so the places where they gravitate—the Hamptons, Martha's Vineyard, Palm Beach—may be chosen for their distance from the office.
Businessweek.com worked with real estate website Zillow.com to rank the most expensive small towns around the country based on their median home value. A total of 4,624 places with populations less than 10,000 were evaluated. Two states dominate the list: New York with 22 towns and California with 13 towns. Other states in this ranking include Colorado, Florida, Massachusetts, Maryland, New Jersey, and Washington. A newcomer to the list is Tennessee, where Belle Meade came in as the 48th most expensive small town.
Click here to see the country's 50 most expensive small towns, where median home values all exceed $1 million.
No. 1 Most Expensive Small Town: Sagaponack, N.Y. Median home value:
$3,406,640
YOY price change:
-14.5%
Population:
582
2010 Rank:
Unchanged
Southampton's ritzy village of Sagaponack maintains its rank as the country's most expensive small town in 2011. The village, which covers eight square miles, has been home to musician Billy Joel, Apollo Management Chief Operating Officer Henry Silverman, and former Kinray Chief Executive Officer Stewart Rahr. It is also the site of Fair Field, the 63-acre oceanfront estate of Renco Group Chief Executive Officer Ira Rennert, who owned military Humvee maker AM General. At 66,000 square feet and with a 164-seat theater, three swimming pools, and a two-lane bowling alley, Fair Field is one of the largest private houses in the country.