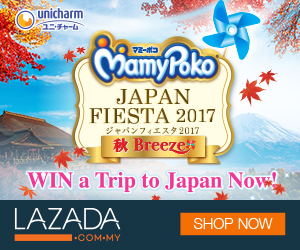 Hello guys.
This is my story, my real story. Actualy my first time with my lovely teacher.
My teacher name Azizah. She 35years old. Even she old but she have beautiful body shape. Maybe 35-27-40 body shape.
Then i'm 15 years old. I always dream my teacher. Because my teacher always smile with me at the class.
Actually my teacher is History teacher. And my favorite subject is History. Even History subject very bored but my lovely teacher is Azizah then automatic i like History subject.
Then what i want tell here, is my first time with teacher alone at my class after the school. Its about 2:30pm. That day is very hot, maybe 32 celcius. That day i can see clothes teacher wet.
That time i don't know whyy teacher clothes wet. Maybe teacher also feel hot that day. Then suddenly my teacher call me. Then i shoot run to my teacher.
Suddenly our eyes in touch each others. Than i feel something wrong in my body. Something like i feel after dream every night.
Then my teacher get close to me. And touch my shoulder. Then slowly my teacher say "take this book to teacher room now".
That is my first time story with my teacher alone. And i still feel something about it.