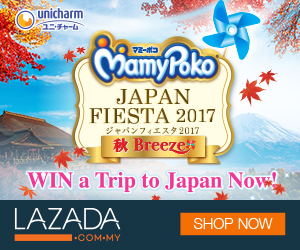 Hello Guys... Thanks for visit my blog.
Okay, today i want to share with you how to make money with your phone. I'm very sure that you have your phone yourself, right?
Today every person have phone, sometime 2 or 3 phone at same time.
But how much are you make money with your phone???
So this is step you can make money woth your phone. Make sure your phone only not steal others phone.
1. First at all, you can use your phone to sell top up online woth your phone. You can get 10% commission from every top up you sell.
2. Second, you can use your phone to make call at your father or mother, and ask to money with them.
3. Third, you can sell your phone, and get money easy.
Well done. That tips i can tell for you. So please try this at home and make sure that phone is you only.
See you next time. Byee!!!