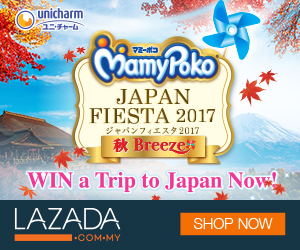 Terengganu
is a state on the east coast of Malaysia facing the South China Sea. Known for its beautiful beaches that attract, besides the forest were still awake, Terengganu also has a reputation as an attractive location for anyone might try the food village. Cities today are in one area named Hulu Terengganu.
Hulu Terengganu is famous for its forests, fishing, Gunung Tahan and the largest artificial lake in Southeast Asia, namely Tasik Kenyir. Tasik Kenyir is popular for anglers who want to try challenge freshwater fish such as catfish, fish Miller, catfish and others.
If you passed through to Kuala Berang make sure you do not forget to dine at a popular tavern here. Shop which was named stall Amilin Village Eat Street is located in Kampung Ajil. Close to the city center of Kuala Berang. A variety of cuisines are available here and the result is fresh from the lake. Durian paste Fish Baung is the most popular dishes that you must try. Eaten with salads and salted fish and etc., make sure to whet your appetite.
Therefore, do not forget to save your shop address this when you wish to travel to Terengganu. Good meal, hopefully this info useful to you. Please share with friends on social networking sites.
Location waze or google maps Warung Amilin Selera Kampung Ajil