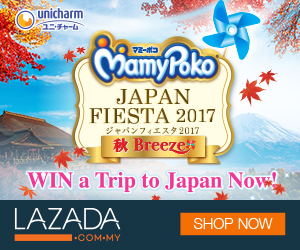 MAD Deal of the Day: LIMITED Discounted Tickets to David Archuleta's 2011 Asia Tour Concert at Stadium Negara on 26 July 2011 from as low as RM60 + David Archuleta's CD from Sony Music.
You've followed him on TV, now it is time to catch him live!
Get a 'crush' on him at his concert in 2 weeks time! Grab this limited discounted tickets and his album and you'll be humming to his tune in no time.
Tell your friends about this deal and be rewarded with every purchase they make through your link.