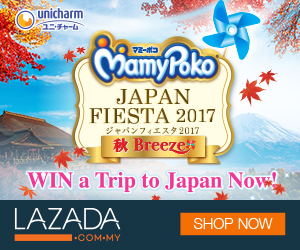 Vote for our very own local band, Rosevelt to open for Incubus this coming July 23rd
3 Very Simple Steps to vote for Rosevelt:
1. Click on
Sharing Link.
2. Click on ALLOW when Facebook prompts you to install the Incubus Opening Band Search App.
3. Look for Rosevelt's Song of June Video and click
VOTE
Yeap! Is that easy! Share it with your friends now.
"We're really big fans of Incubus. A lot of our music making are influence by them. Especially when it comes to guitar. Mike Einziger is amazing" – Joshua Desmond, Rosevelt.
"It'll definitely be a dream come true for us if we get to open for them." – Bryan Chin. Rosevelt
"We gonna go all out, to rock out." – Nick Davis, Rosevelt