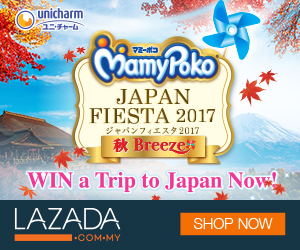 A Coffee a day could help keep eye diseases at bay. That's according to a joint study out of South Korea and the US, which concluded that powerful antioxidants found in coffee can play role in preventing age-related eye deseases and the degeneration of eyesight.
HOW TO MAKE COFFEE YUMMY.
1. First at all, you must have a cup which you always use everyday. Don't not need to buy a new cup at super market. You just make sure that cup clean and useful. okay :)
2. Then make sure you boils water until it reach 100 degree Celsius. This part is importans because if water not hot like that, than your coffee not yummy and delicious.
3. After that, you take coffee and pour in a cup with the hot waters. You can use anything coffee you like. At market today, there are many more of coffee you can choices. Make sure that coffee nit expired only.
4. Then you must left the cup for 5 minutes, so that coffee can blend with that hot water.
5. Then for make your coffee yummy and delicious, you can put some milk or sweet milk in your coffee. That the important point you must know.
6. Well done, your coffee ready to serve. Good luck and enjoy your coffee today.
See You Soon....
Byeeeee !!!!